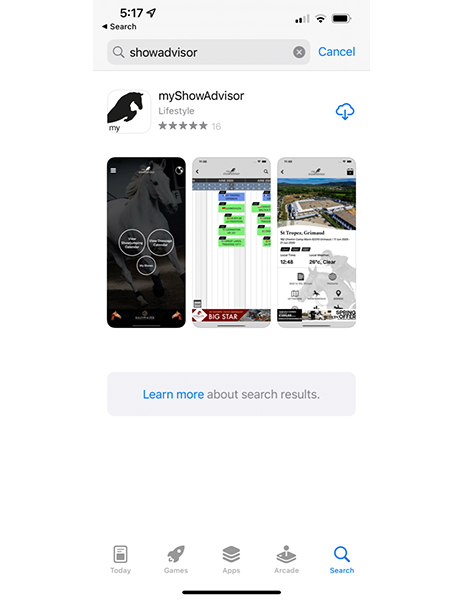 How To Subscribe
To use our web version, users first need to download and subscribe to our app on a phone or ipad device.
Simply go to your App store, download the app and once the app is successfully downloaded, go to "show on web" and scan the QR code to access our web page.
Fully Interactive Experience
As a subscriber to Myshowadvisor, you, the user, are given full access to the most comprehensive Show Jumping and Dressage resource available worldwide. Content is seamlessly updated daily to the desktop and mobile applications for your use! User recommendations and expert insights are used, so you get first-hand accounts and experience on all aspects of attending a show on a global scale.
Already subscribed? Click here to access web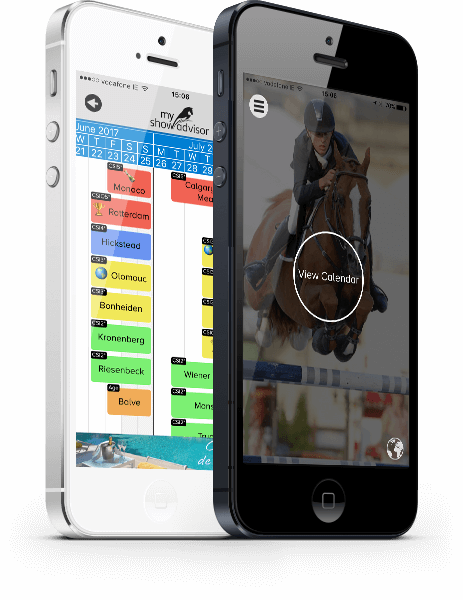 Mobile Application
Our apps are designed and built to run on multiple platforms.
Available on the App store and Play store, the Myshowadvisor app provide an unparalleled source of Show Jumping and Dressage information. Whether it's local transport links, show schedules, bars or restaurants your are after, Myshowadvisor has thousands of venues available at the touch of a button. The subscription is €4.99 a month or €49.99 per year.
Available on all Major Platforms.
We have made our App available on all Major Platforms